Welcome!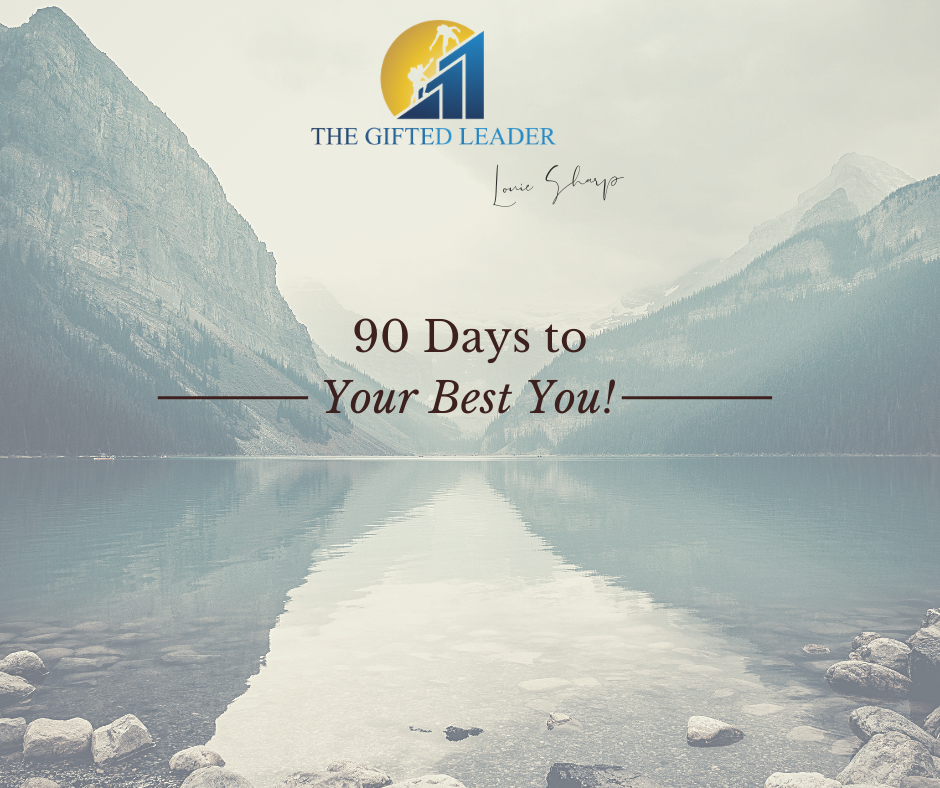 The Gifted Leader- "90 Days to Your Best You" by Louie Sharp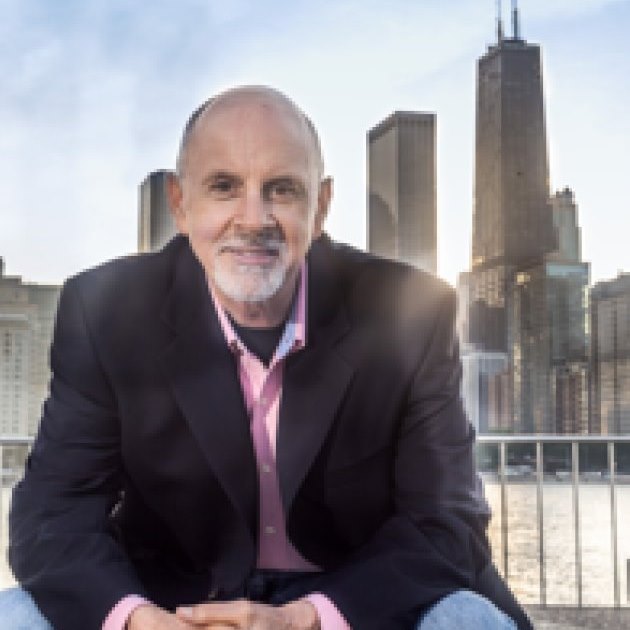 Hi, I'm Louie Sharp – Professional Speaker, Trainer, Author & Musician. I created a FREE online series called "30 Days to a Better You" and received so much positive feedback, that I decided to start another one! Welcome to "90 Days to Your Best You". Over the course of 90 days, I will share insights on how to implement powerful, successful actions to accomplish your goals and ultimately become the best you!
With the FREE membership, you will have access to 3 videos that cover the topics Happy, Healthy, and Wealthy. I believe we all strive for those things to be apart of our lives, and I'm going to show you how they can be.
Thank you so much for signing up for this course. I hope you enjoy the content and gain some very valuable information.
Want more?
You got it! I also offer a PAID membership that is packed full of content and goodies. With the PAID Members Only Access you will receive weekly videos, group coaching, access to the Members Only Facebook group so you can connect with other members, worksheets, and more!
Click HERE to enroll today!