Over the course of 90 days, you will receive weekly videos to help you on your journey of being the BEST you! You will also have access to the Members Only private Facebook group, accountability worksheets, group coaching calls, and more!
I would love to hear feedback from you about how you enjoyed the course and how you used this information in both your personal and professional life.
When sharing your story, be sure to tag The Gifted Leader using the hashtags #TGL #TheGiftedLeader and #90DaystoYourBestYou on Facebook and LinkedIn.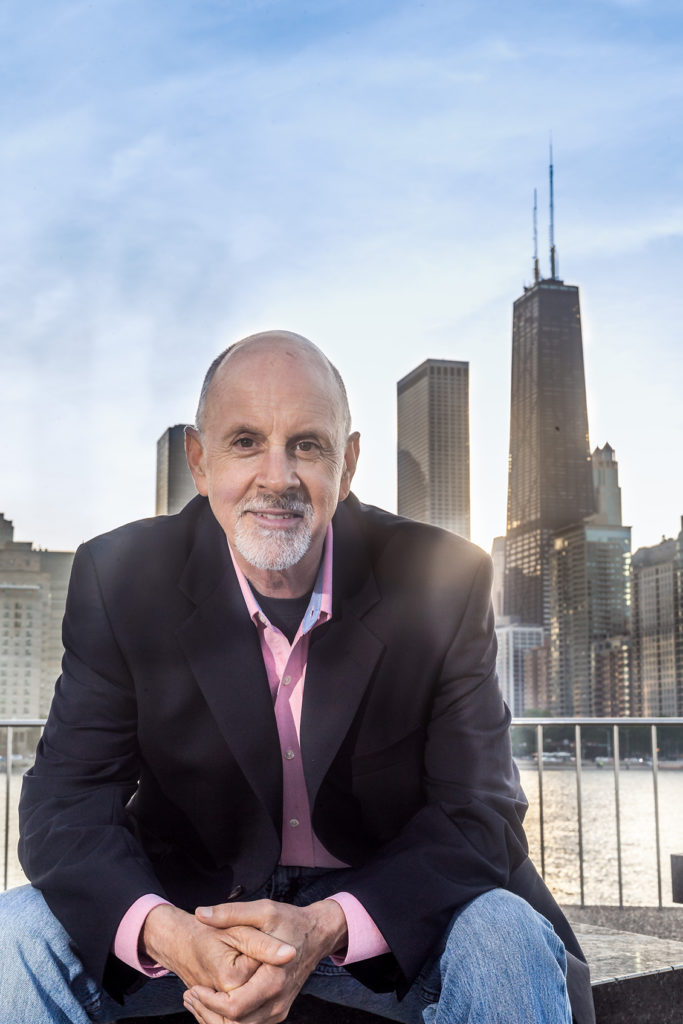 I created a FREE online series called 30 Days to a Better You" and received so much positive feedback, that I decided to start another one!
Welcome to 90 Days to Your Best You. Over the course of 90 days, I will share insights on how to implement powerful, successful actions to accomplish your goals and ultimately become the best you!
This program is a paid membership. There is a FREE course available with limited content. View my courses for more information. Thank you so much for visiting this page. I hope you stay awhile to enjoy the upcoming content and gain some very valuable information.